Free Resources For Entrepreneurs and Small Businesses
BUSINESS PLANNING
Whether you're just starting your new business you need to come up with a solid plan that helps clarify your idea. These free tools will help you do just that!
Writing a plan for a new business doesn't have to mean reinventing the wheel. Check out Bplans.com for sample business plans that will make the whole process easier and quicker.
After you've come up with your basic plan, you can use Enloop to make it look more professional. And you can even create a 3-year financial forecast report! The first plan is free and thereafter there's an affordable subscription rate.
BLOGGING
When it comes to blogging, wordpress is the king! And It's free!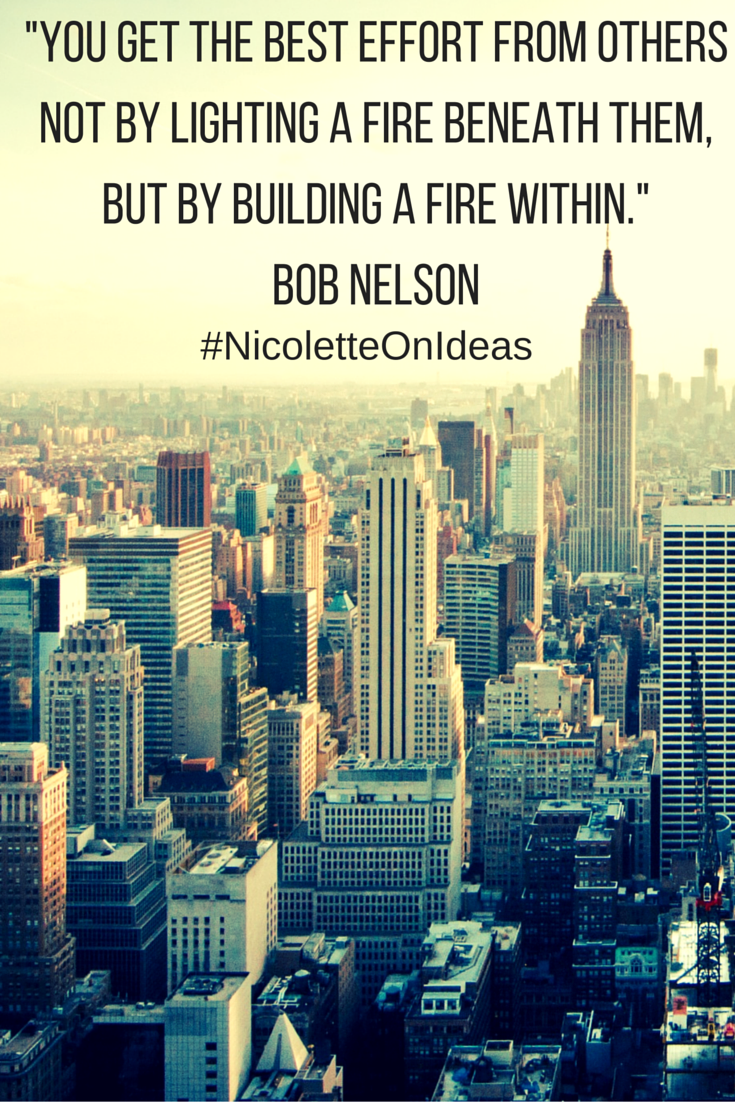 Sign up for WordPress through you web hosting service to create and manage a beautiful blog for your business and enjoy the thousands of third party add-ons to make managing your website easier.
This is also a free and easier alternative, if your goal is just to write and inform people, or if you just want to launch a picture blog. It is also a little bit easier to manage than wordpress. It's an awesome platform to get you started.
ANALYTICS
After you've set-up your blog and website you will want to know how much traffic you're actually pulling via your posts and site. Google offers amazing free analytics tools that help small business owners determine what is working in your marketing plan and gain insights about your web traffic.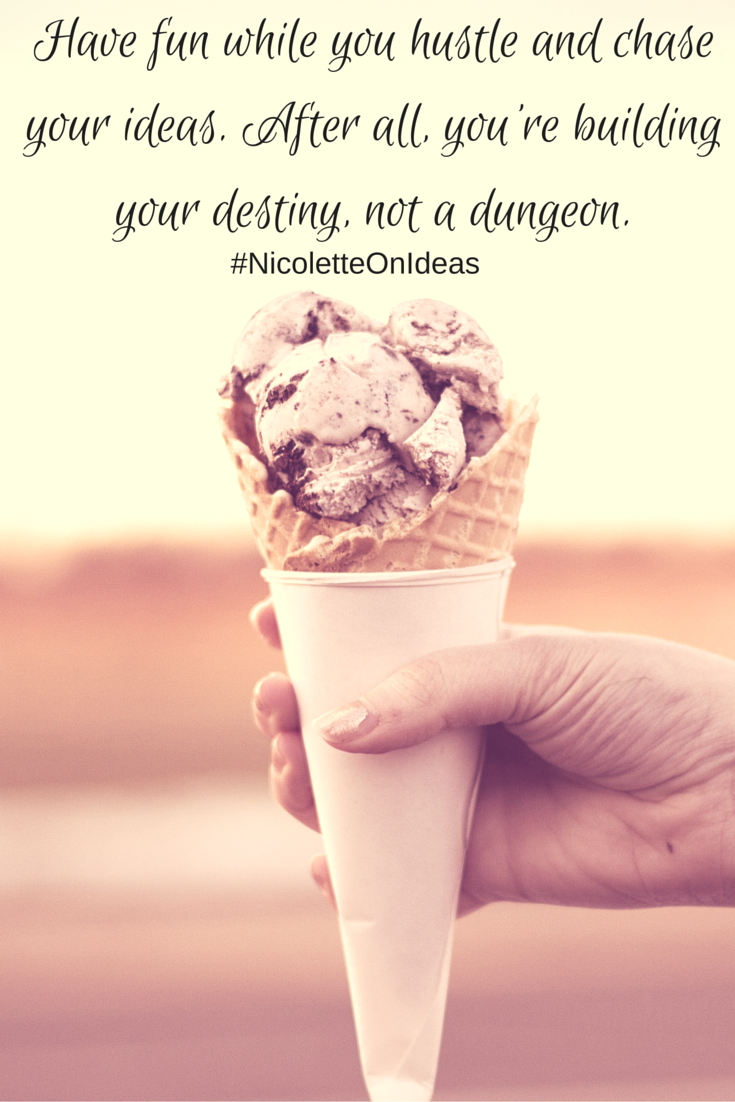 BUSINESS FUNDING
Most entrepreneurs will need funding at some point in their business journey, the good news is that this funding no longer has to come from only financial institutions . Check out these free resources to help you in your quest to fund your small business
This is an awesome resources for looking for investors or hiring employees! Hundreds of startups have been matched with angel investors on the site, gaining much-needed capital to grow their businesses.
Fundera is a one-stop online marketplace to connect you with the right business loan for your needs. Think of it like the Kayak.com for business loans. Fundera itself doesn't fund loans, but will work with 25+ lenders to find you the best possible rates.
Want to crowdsource your business funding without giving away equity?
Launch a funding campaign with Kickstarter: a free to sign-up crowdfunding platform that helps you recruit micro-donors for your business.
Like kickstarter, Indiegogo is a great place to try your hand at crowd-funding, the great thing about it though is that it's available WORLDWIDE!
DESIGN
Creating a professional and visually stunning digital presence has never been easier. Check out these free tools to generate high impact images for your business and brand.
Want the look of professionally designed graphics for your blog or marketing materials without the cost or the expertise? Canva will be your new best friend. Use pre-formatted templates to create social media banners, blog graphics, marketing flyers, and much more. Free and idiot proof,
Canva will make your amateur, no-budget marketing effort and make you look like a seasoned pro.
If just the thought of graphic design makes you sweat, Pablo by Buffer is a great place to start. Make your social media stand out with beautiful images created from your text in under 30 seconds.
You see those incredible infographics buzzing through your Twitter feed, and think "that must have taken a trained graphic designer hours to create." But did you know you can create similarly high impact infographics for your business, for free? Piktochart offers beautiful templates and easy-to-use tools that even non-designers can use to communicate information in a visually compelling way.
EMAIL
More than anything else, being a business owner involves a lot of email.
For making decisions, communicating with staff, marketing to customers, and more—you likely live and die by your inbox.
Call us biased, but we'll state without hesitation that Gmail is the best there is in email communication. Whether you're using a standard free Gmail account or you've connected Gmail to your business email account, you can't beat the easy to use organization of Gmail for archiving and inbox management. You can also link it to your domain name!
If you're a small time entrepreneur new to the email marketing game, you can't beat MailChimp for beautiful and easy to create bulk newsletter content. Send up to 12,000 emails to 2,000 subscribers absolutely free. Your prospects will love the beautiful content in their inbox, and you'll love MailChimp's awesome features, including beautiful templates, advanced analytics, easy one-click personalization, and more.
MONEY MANAGEMENT
From accepting credit cards to tracking expenses to time tracking and payroll, the internet is full of amazing resources for managing your company's finances with minimal headache.
Any employee with experience completing traditional expense reports knows what a pain it can be. And administrators know how much time gets wasted tracking down employees for receipts or other information. With Expensify, you can simplify the expense reporting process with smart scanning of receipts, easy mobile tracking of expenses, and one-click reimbursement options. Expensify offers an always free basic plan, plus a free 30-day trial for team and corporate plans with all whistles and bells.
Is not accepting online payments holding your business back from growth? Paypal offers easy online credit and debit card transactions as well as recurring
payments with no sign-up cost and no direct fee.
SCHEDULING
With a growing number of clients and team members to consider, keeping track of who does what when can be a pain. Whether you're scheduling conference calls, meeting, or work shifts, try these awesome tools to streamline the process, saving you time and brain cells for bigger and better things.
Say "never again" to the headache of trying to coordinate a meeting, dinner, or other event with multiple parties who use different—even (gasp!) non-digital—calendar platforms. Instead, use Doodle to send out a quick poll with available date and time options. Skip the back and forth, let everyone cast their vote, and consider your meeting scheduled!
Consultants, therapists, salon stylists, attorneys, and other bill-per-hour service providers swear by YouCanBook.me for quick and easy
client scheduling. Integrate this tool with your business website to allow clients to book services online. You can set preferences and session lengths for different services, and the app integrates directly with your Google Calendar to automatically work around any appointments or scheduling conflicts that may arise.
And as long as you don't mind the minimal "powered by YCB" branding, the standard scheduling service is always FREE!
SOCIAL MEDIA
Try these great, free tools to streamline your social media strategy and maximize your social media ROI.
Publishing individual social media messages in real time is a drain on time and a recipe for low engagement. By signing up for Hootsuite, you can manage multiple social profiles from a single dashboard. Schedule posts, track mentions, engage with followers, and measure the effectiveness of your social media content, at no
cost. It's the go-to tool for keeping your social media accounts in line.
If Twitter is a big part of your brand development, ManageFlitter is an awesome tool for improving your results. Easily unfollow dormant accounts, track useful analytics, and boost relevant followers with ManageFlitter's free limited plan.
Want to know what your audience is talking about online? Use Topsy to search for keywords and hashtags related to your business, see how much chatter is happening about that topic, and find out what your audience is saying. Topsy is a great way to identify the hashtags and keywords you should be using in your social media content to attract the largest and most relevant audience possible.
STOCK IMAGES
Try these free stock images site to search for images to use in your blog, social media, and other marketing materials.
This user generated photo sharing site has a huge array of images available for free with or without attribution. Check out the creative commons section of Flickr and read the usage terms to make sure your photo usage is on the up and up.
A great resource for business related stock images, FreeImages is a content marketer's favorite bookmark for quick generic blog or social media graphics.
If you're feeling bored by the typical line up of free stock images online, Pixabay is a great resource to shake things up. The images here have a slightly more more indie feel compared to the more generic vibe of traditional stock images.
Though the selection is smaller than most, Unsplash is an awesome resource for stock images that don't feel like stock images. Updated every 10 days, this site's collection of free to use, no attribution images will feel like a warm hug,
creating that personal connection with your audience that typical stock images can't quite reach.
This is one of my favorites, because it boasts a wide range of free images (though you have to give attribution) and it also contains a whole lot of infographics, as well as vector graphics you can work with.
STORAGE & FILE SHARING
Modern companies are using Dropbox to share files between employees and collaborate on documents from multiple devices. Save all your documents to the cloud to access from anywhere, and share them via email invites with colleagues, clients, prospects, or whoever may need access. Your 1st GB of data is always free, which for a very small organization may be all you ever need.
If you already use a variety of Google apps (which you should; see above),
Google Drive is an obvious choice for backing up files, documents, images, and
other content.